深蒸し茶 お試しセット - Fukamushi cha TRIAL -
五明茶業組合「やぶきた」と御林茶業組合「つゆひかり」の、2つの品種の深蒸し茶をお試しいただけるセットです。
3gのティーバッグが1つずつ入っていて、お気に入りのマグカップやティーポットで楽しめます。
急須でお茶を淹れるのは面倒だなと思う方やコーヒーや紅茶ばかりで飽きてきたなと思う方、ティーバッグで簡単に深蒸し茶を楽しめます。

いつもお世話になっている方へのちょっとしたギフトとしてご活用ください。

Fukamushi cha TRIAL is that you can try two varieties of "Yabukita" and "Tsuyu Hikari".
Each 3g tea bag is included and you can enjoy it in your favorite mug or teapot.
For those who find it troublesome to brew tea in a teapot, or those who are tired of coffee and tea, you can easily enjoy Fukamushi cha in a tea bag.

Also, use it as a small gift for those who are always indebted.
*Tax included.
*Additional shipping charges may apply, See detail..
About shipping fees
The shipping fee for this item varies by the shipping method. Customers can choose the shipping method at time of purchase.
Yamato Transport

Your delivery status can be checked online.

Shipping Fees are the same all over country inside Japan ¥500
EMS

This shipping supports package tracking and compensation for damages.

Shipping Fees are the same in all countries outside Japan ¥2,200
*Japan domestic shipping fees for purchases over ¥2,000 will be free.
ティーバッグ専用の茶葉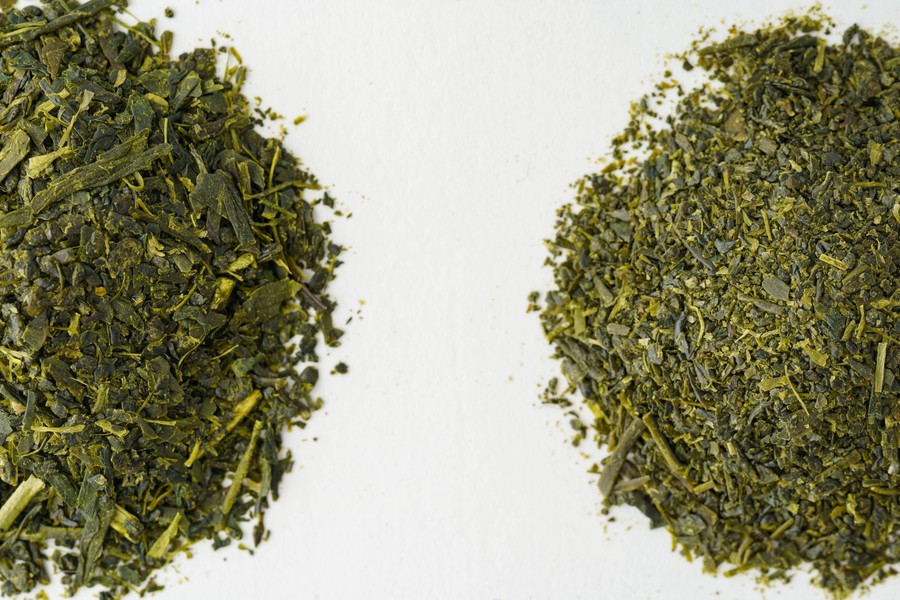 通常の茶葉と違い、ティーバッグの中に入っている茶葉は、より細かく裁断されています。
急須を使わずに淹れることを想定しているので、すぐに抽出できるようにするために細かく裁断しています。
深蒸し茶は、煎茶よりも蒸す時間が長いので細かな粉末状の茶葉が入っていますが、ティーバッグの茶葉にも粉末が入っているため、急須で淹れた時のように粉も一緒に抽出されるので、急須と同じような味わいを楽しむことができます。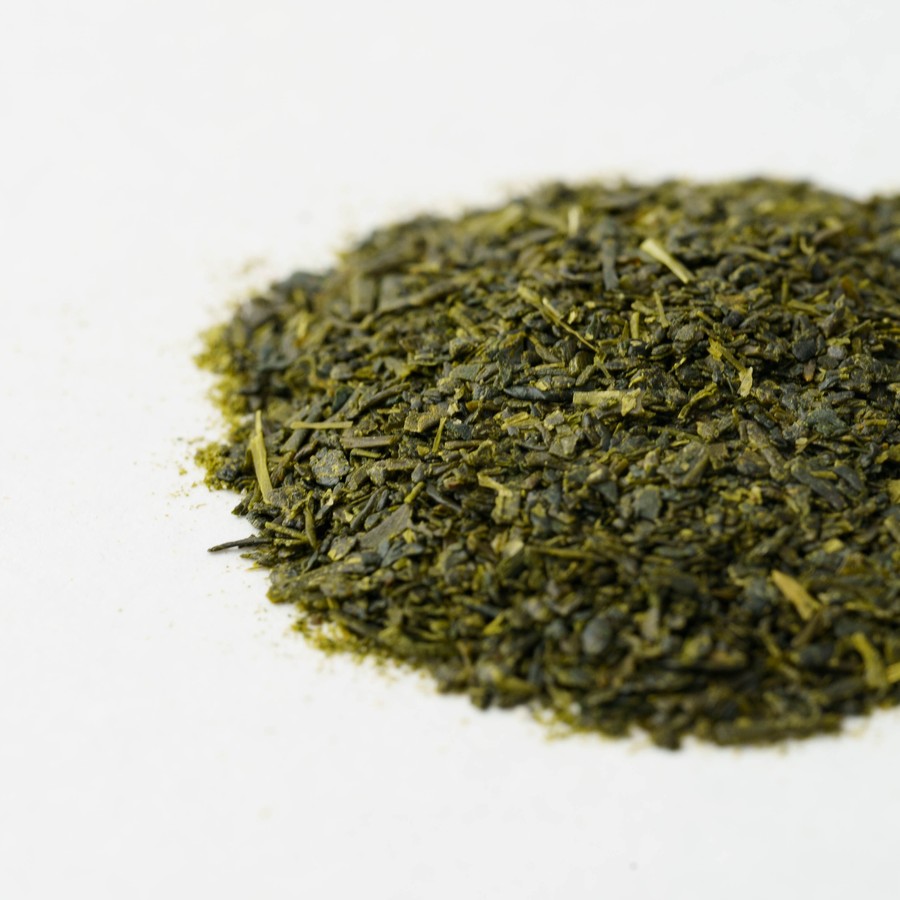 ティーバッグ専用の茶葉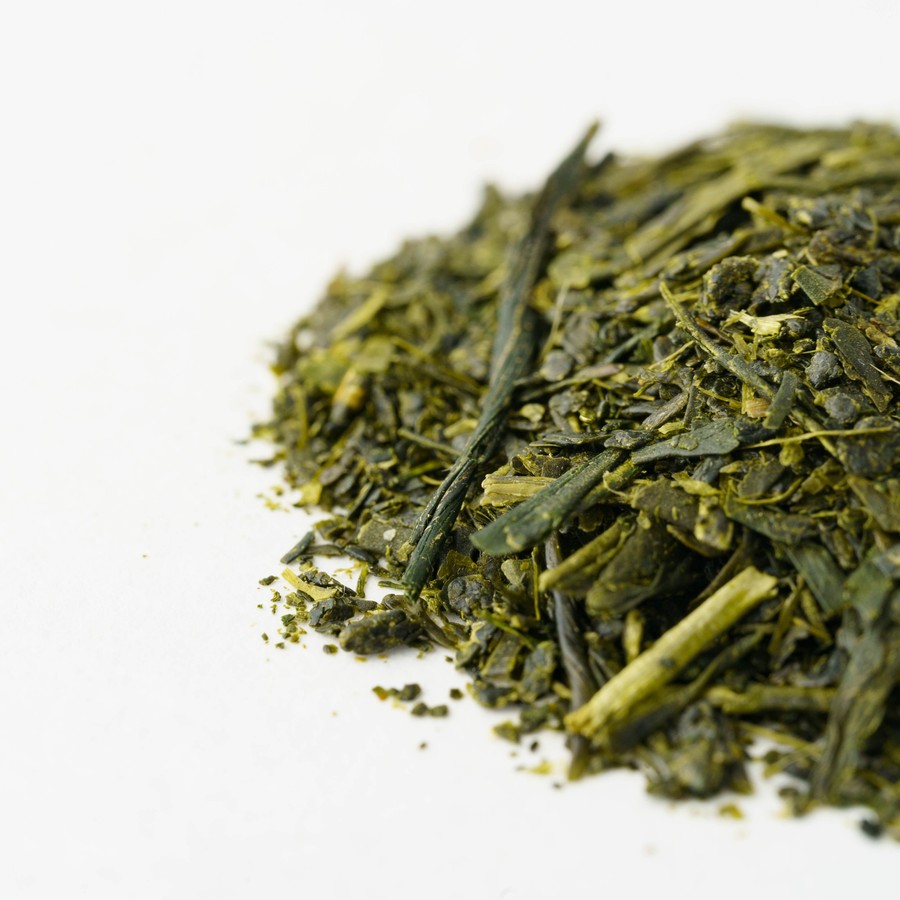 通常の深蒸し茶